This is a lifelike marble Jesus statue. The details of this sculpture are very delicate. We can see that Jesus' beard and hair are very soft, with real lines. And Jesus' clothes looked very thin, without a sense of heaviness, just like real clothes. Even the look on Jesus' face is very vivid. If you need an exquisite and realistic statue of Jesus, you can contact YouFine.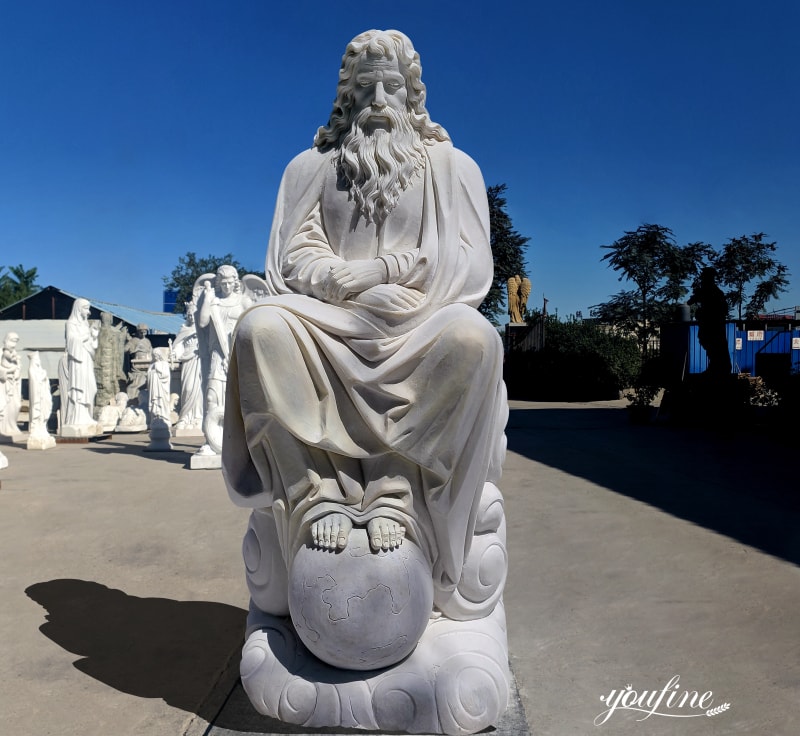 YouFine Advantages:
YouFine's artist is responsible who carving this marble Jesus is a devout believer in Jesus. He often reads the Bible, and he has a very deep understanding of every chapter in the Bible. The saints carved out of his hands are very divine. The picture below is a real shot of our statue. You can have a more intuitive understanding of our sculptures. Every detail of us can withstand careful inspection.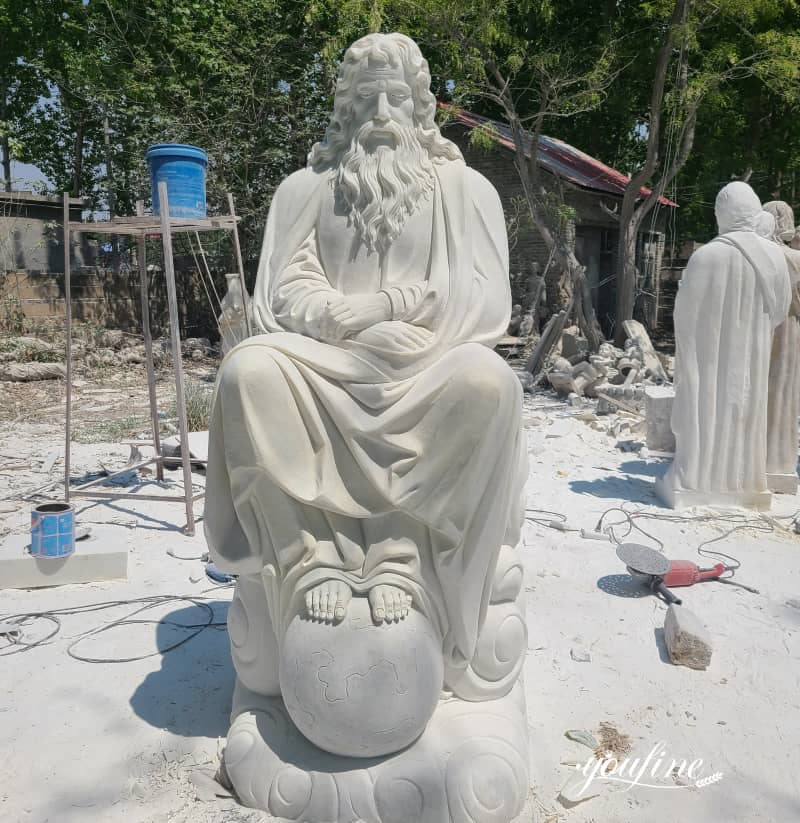 Material and Quality:
This marble Jesus statue is made of high-quality pure natural marble. The marbles we use are all of Grade A quality. Natural marble is a gift from nature and is non-renewable. Therefore, marble sculptures have extremely high artistic value and collection value. If you are a devout believer, such a sculpture of Jesus would be very suitable for you.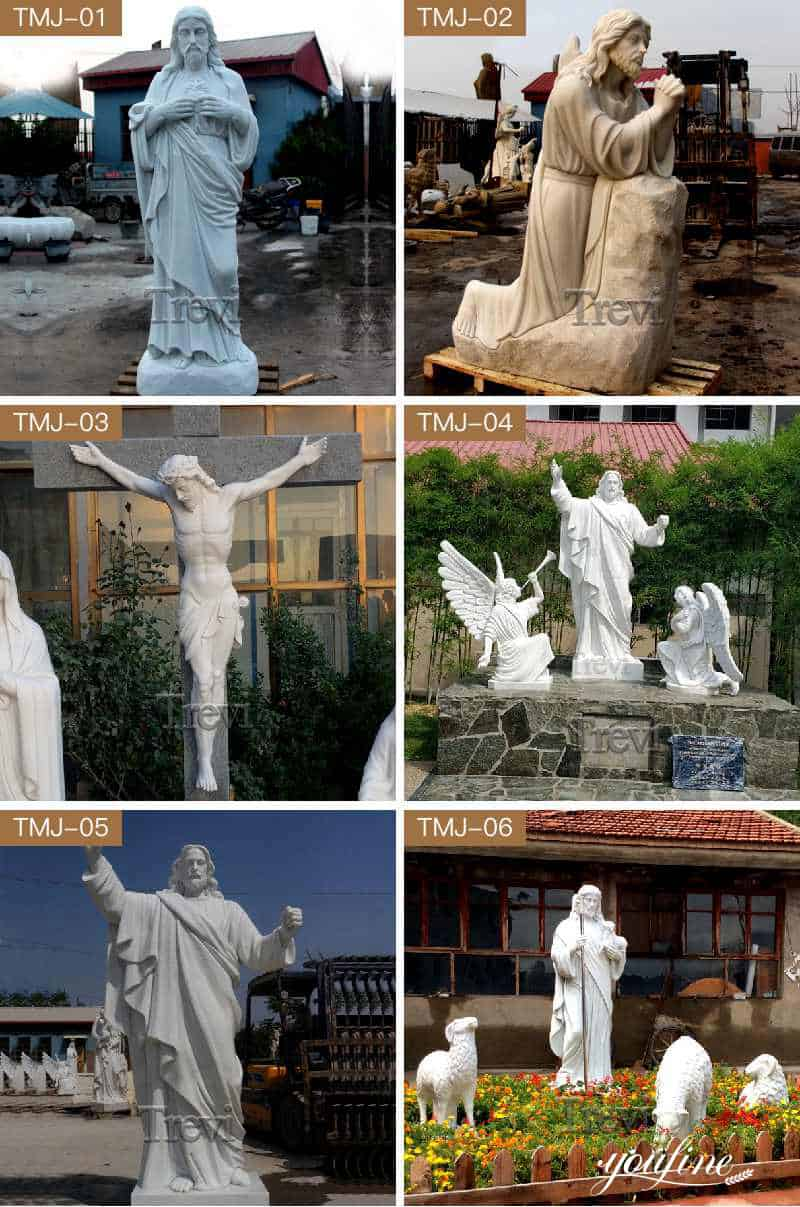 Feedback from Customers:
YouFine has undertaken many church statue projects. Many churches in the United States, Costa Rica, Australia, and Europe have statues of YouFine. The quality and carving craftsmanship of YouFine statues are praised by our customers, who also gave us a lot of great feedback pictures. As shown in the picture below are some of our customer feedback, these are real. If you happen to be near one of these churches, you can look at our quality on the spot.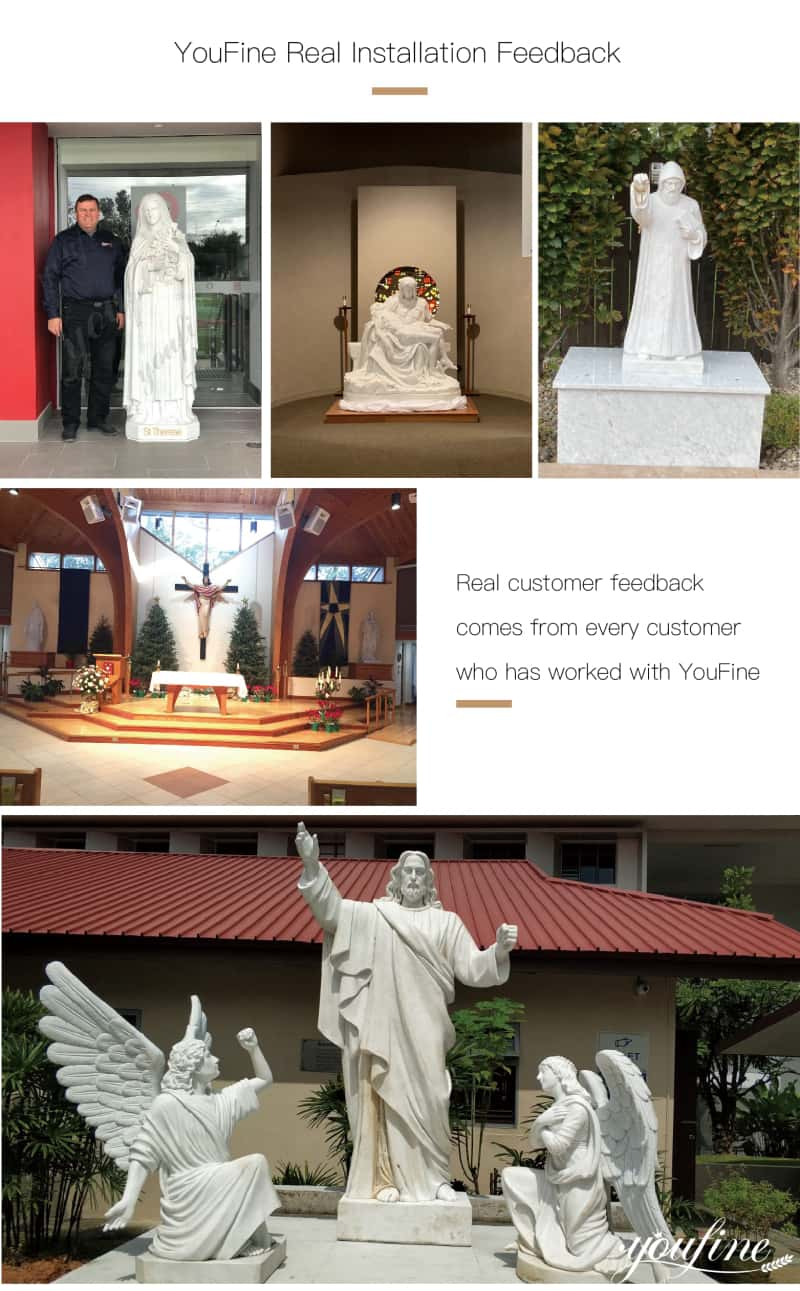 YouFine can guarantee 100% restoration of the statue. If you are a person with high requirements for quality, you might as well trust YouFine. YouFine will not let you down, we are waiting for your contact at any time.