St Francis Sculpture Introduction:
This is a very realistic St Francis Sculpture. We could see the soft expression and gentle movements of St. Francis, and we could also see the closeness of the wolf to St. Francis. This sculpture freezes a scene of St. Francis getting close to animals, perfectly expressing the characteristics of St. Francis. This statue is also very popular with Catholics and is a very classic design.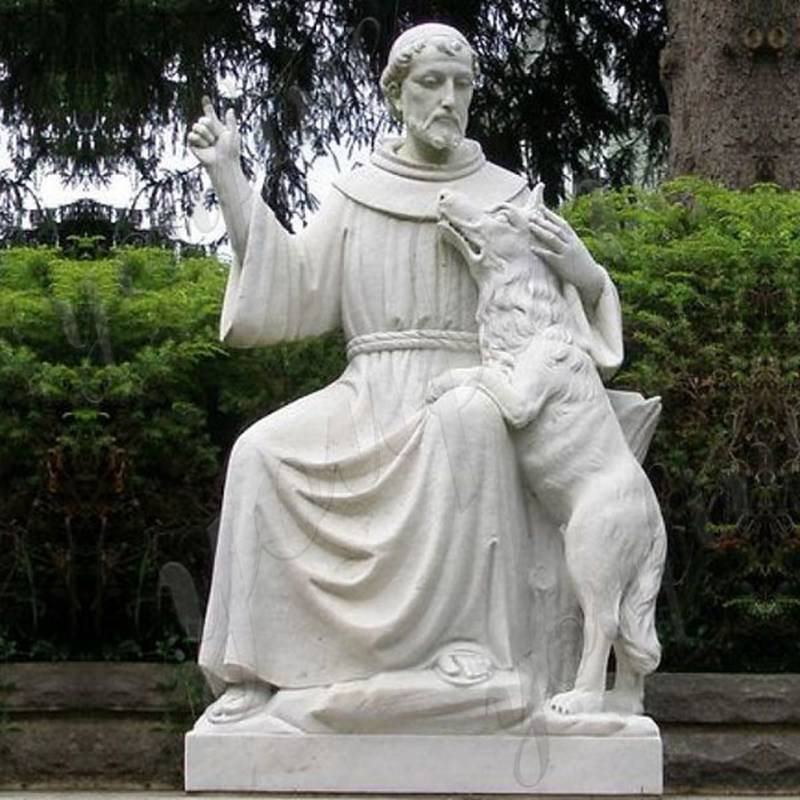 Beautifully Hand-carved Details:
Every detail of this St Francis Sculpture is hand-carved by our artists. Our artists have been taught marble carving techniques since childhood and have decades of experience. And our artist specializing in the carving of marble religious figures is also a devout Catholic, not only has superb carving skills. He is also familiar with the characteristics of various religious figures. All the Catholic figures sculpted by him are very vivid and lifelike. Many customers were pleasantly surprised when they received it.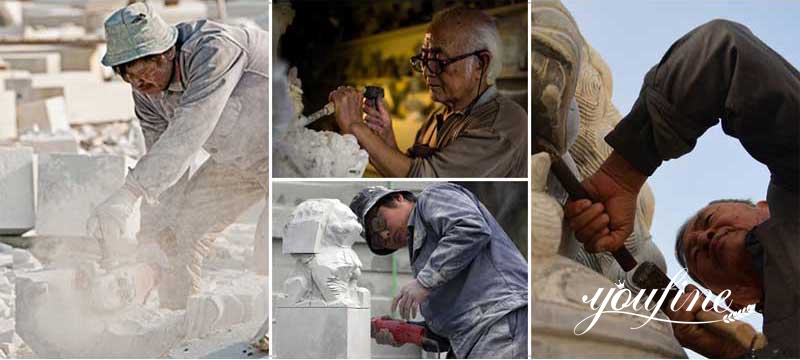 More Sculptures:
Apart from this St Francis Sculpture statue, there are mainly five kinds of church sculptures in YouFine. Statues of popular religious figures, including the Virgin Mary Statue, Jesus Statue, Our Lady of Fatima, Our Lady of Lourdes, Our Lady of Grace, Holy Family, Saint Joseph, Saint Anthony, Saint Michael, etc. At the same time, we also have marble altars, marble pulpit statues, church reliefs, etc. for you to choose from.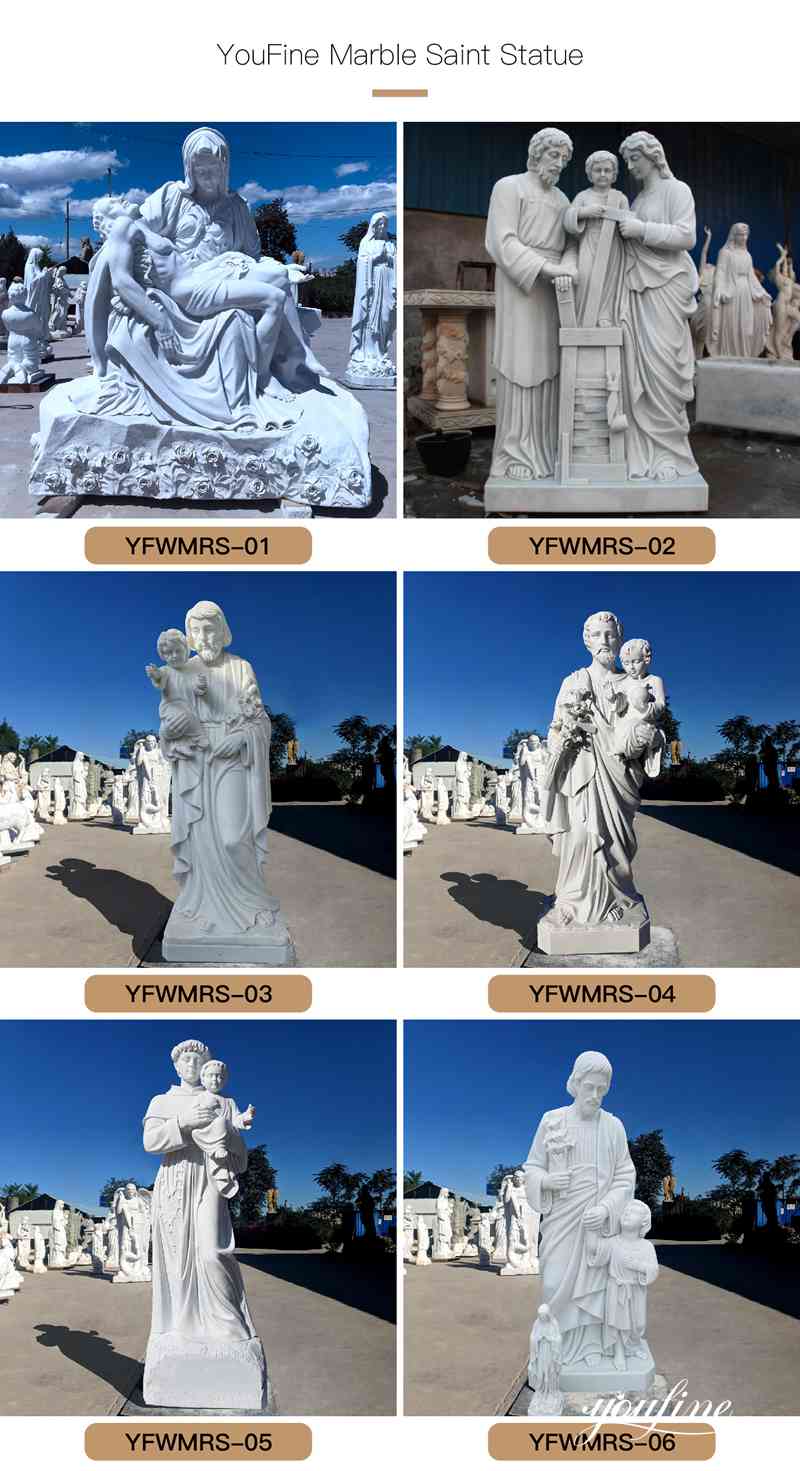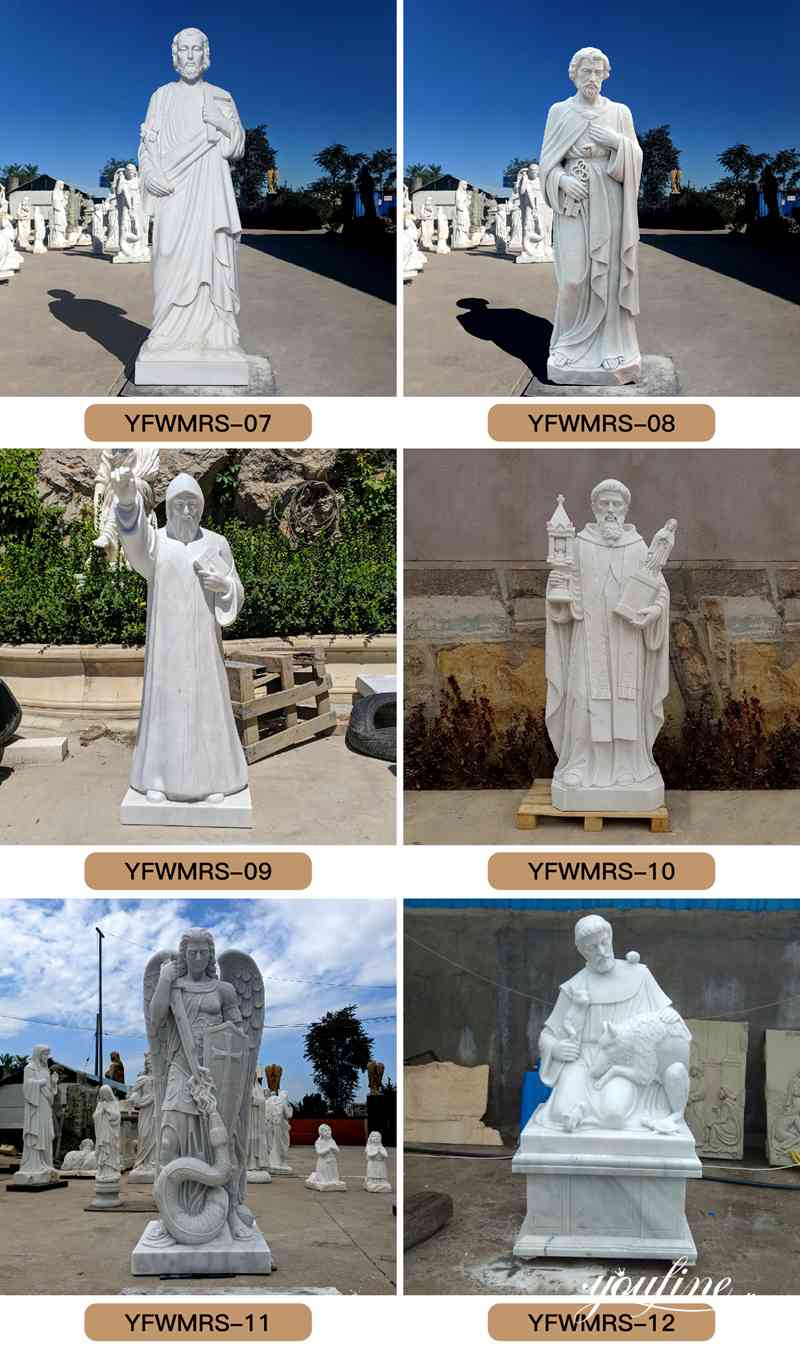 Package:
We pack in sturdy standard wooden boxes. This wooden box is in a 3cm standard wooden box (most others are only 2cm thick) and we have plastic or foam wrapped inside. Thickened soft foam, fixed with double strong ropes inside and outside the package, effectively preventing damage to the goods. So you don't have to worry too much about the risk of your sculptures in transit.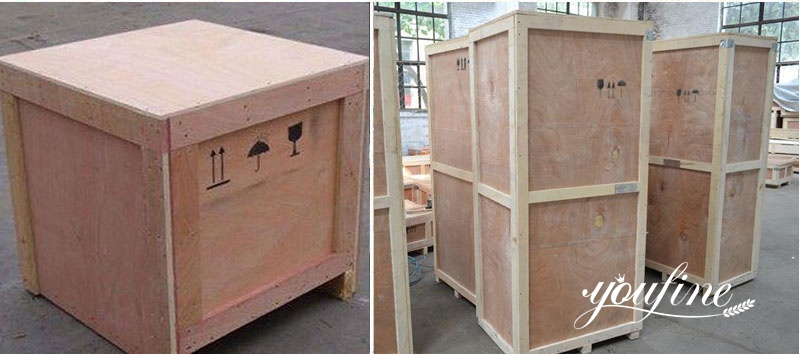 We would also purchase full insurance for your sculpture before shipping to protect your interests to the greatest extent. If you are interested in our sculptures, please feel free to contact us.