This is a statue of one of the Catholic apostles-the Saint Paul statue. This statue is hand-carved by our master sculptor. Every detail is carefully carved by our carving master. We can see this statue from the beginning of the hair to the end of the feet, every detail is perfect. The hair and beard are smooth, and the clothes have a real sense of folds. Siant Paul's movements are not rigid at all, making it hard to believe that this is a statue carved from stone. The height of this statue is 180cm, if you want bigger or smaller, we also accept your customization.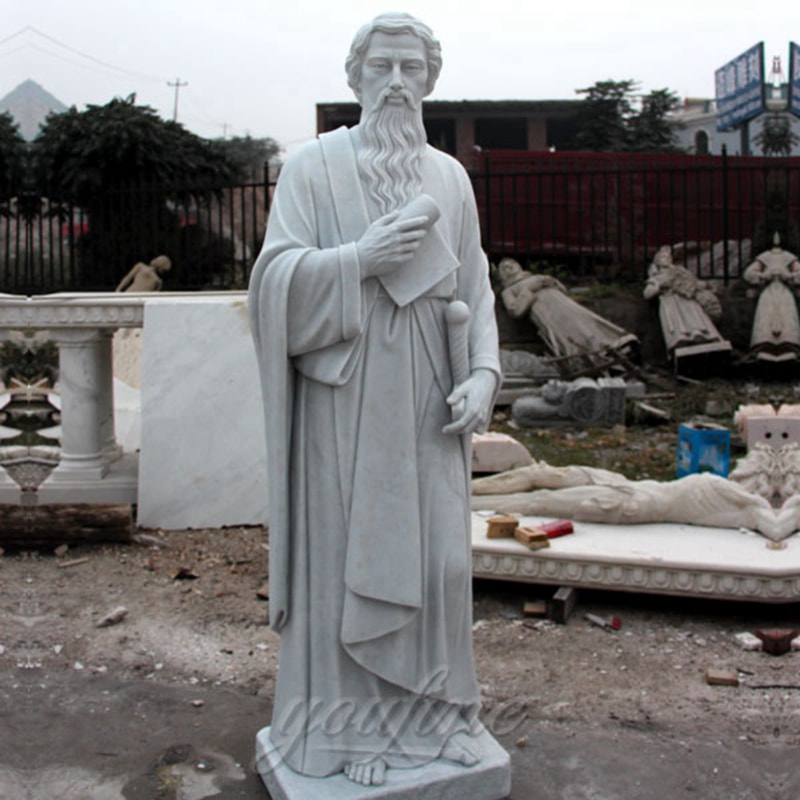 Why Choose You Fine?
When making this statue, we chose natural high-quality white marble. So the texture of this sculpture is very good, and the quality is also superb. If this sculpture is properly maintained, it can be passed on. We chose pure white marble to give this statue a lot of sanctity. And our carver paid great attention to the characteristics of Siant Paul when carving this statue of Siant Paul. St. Paul's beard and the books and swords he often held in his hands were all carved out. This sculpture restores the appearance of Saint Paul realistic. It is very suitable for devout believers to place in their homes or churches.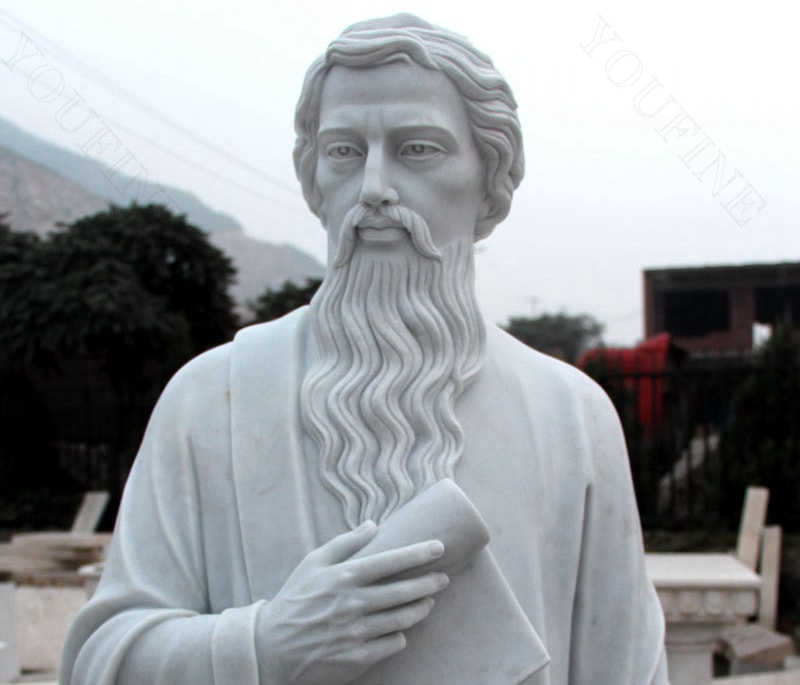 Saint Paul Introduction:
St. Paul is one of Jesus' apostles. He is not a direct disciple of Jesus, so he is not included in the list of the Twelve Apostles. But he was directly selected by God and Jesus Christ, and his rank was not under the Twelve Apostles. Among the many apostles and missionaries involved in the spread of the Christian faith, Paul is generally regarded as one of the two most important people in the entire history of Christianity, and one of the greatest religious leaders in history. He wrote about half of the New Testament books. He spread the gospel of Jesus Christ among the early Christian communities throughout the Roman Empire.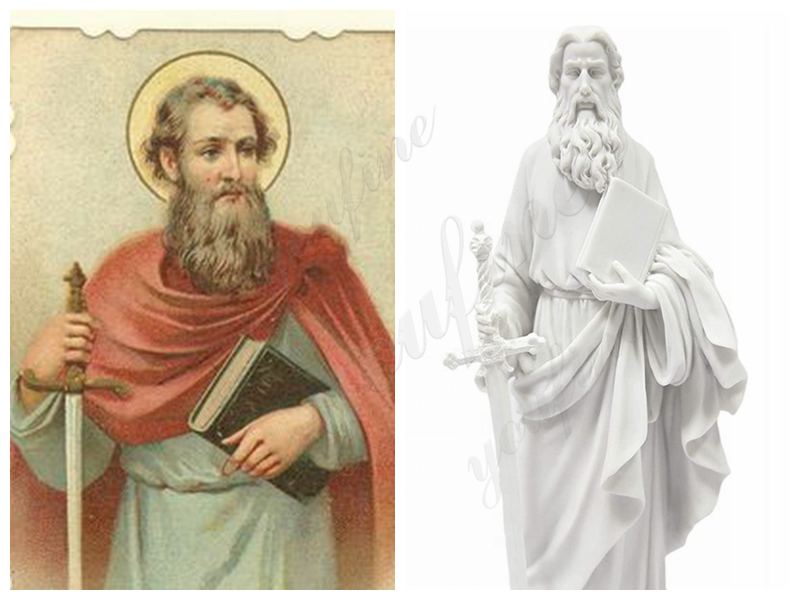 More Catholic Statue to Choose:
You Fine is a sculpture factory specialized in sculpture. Since our establishment in 1983, we have insisted on only making sculptures. So we are very professional in sculpture. We often cooperate with some churches, and many church statues of saints are provided by us. We cooperate with churches in Costa Rica, the United States, Hungary, Israel, Ukraine, Singapore, and many other countries. Many customers praised our trustworthy quality. The statue of You Fine is not only of good quality but also of excellent craftsmanship. If you need some sculptures of other saints, we can also provide them for you.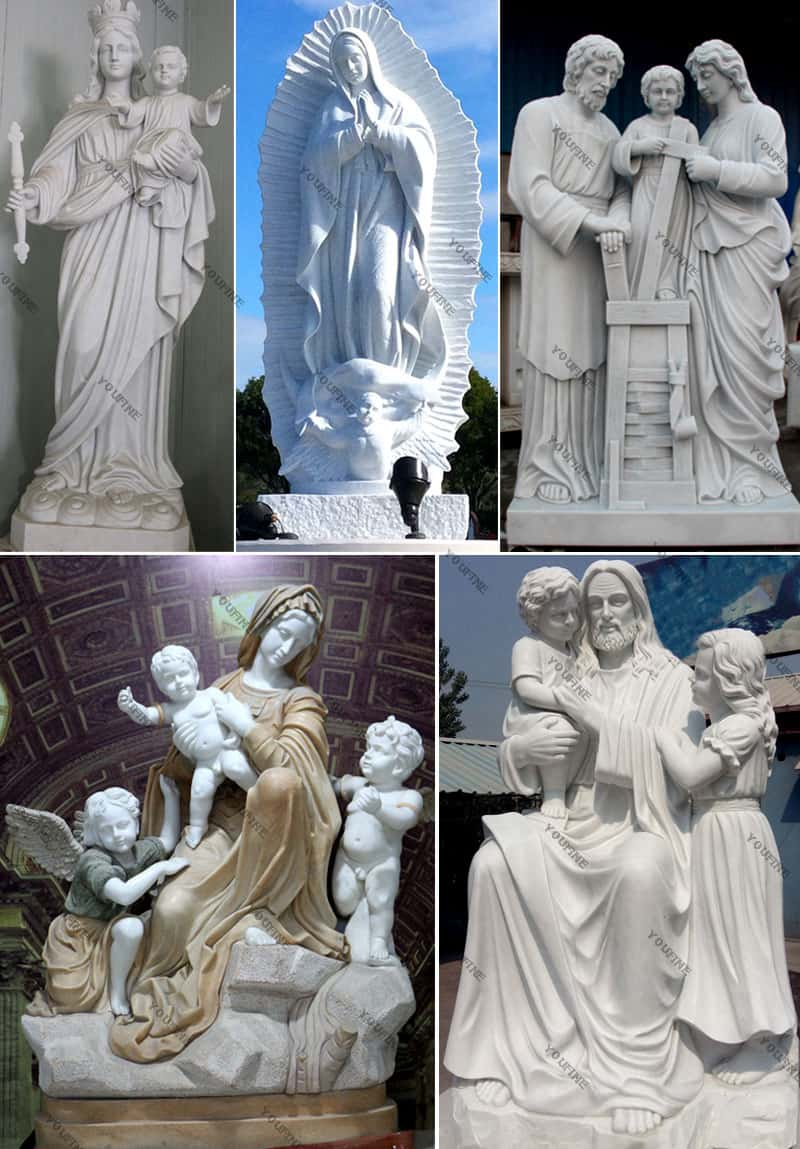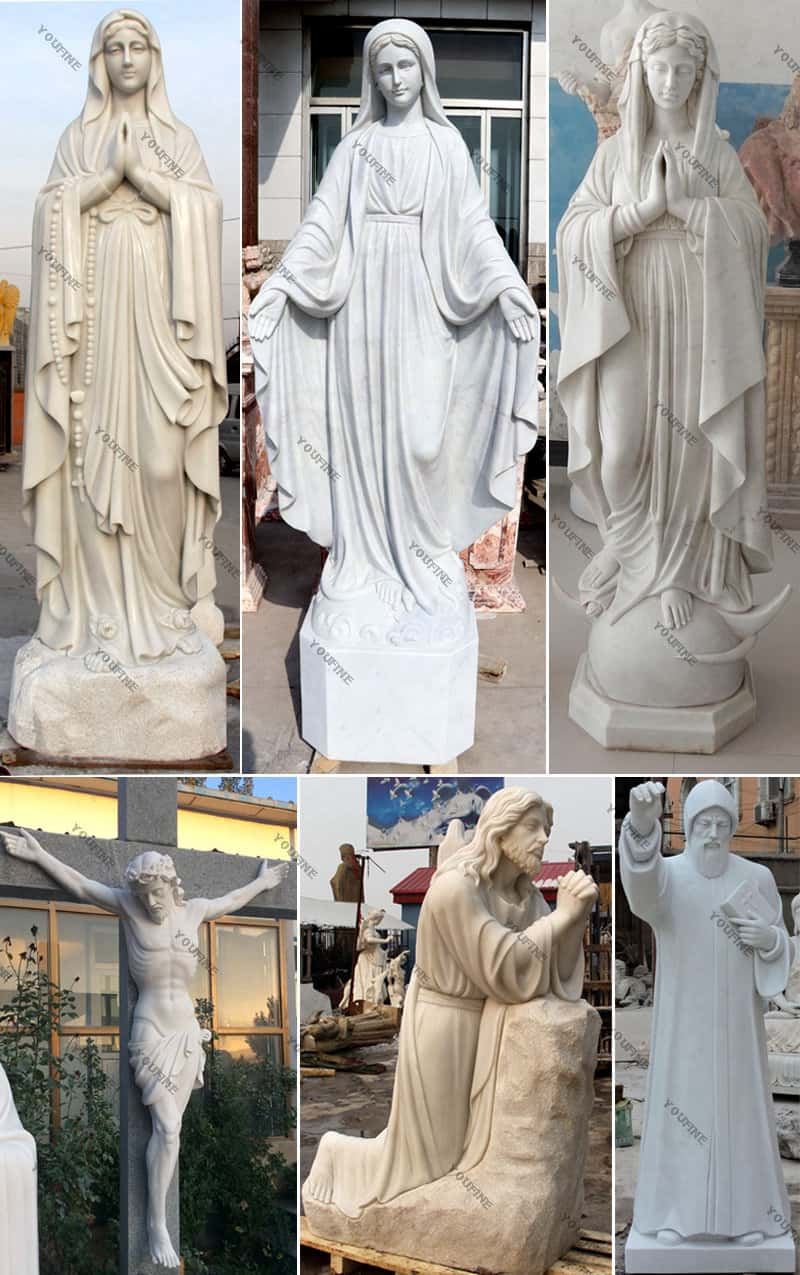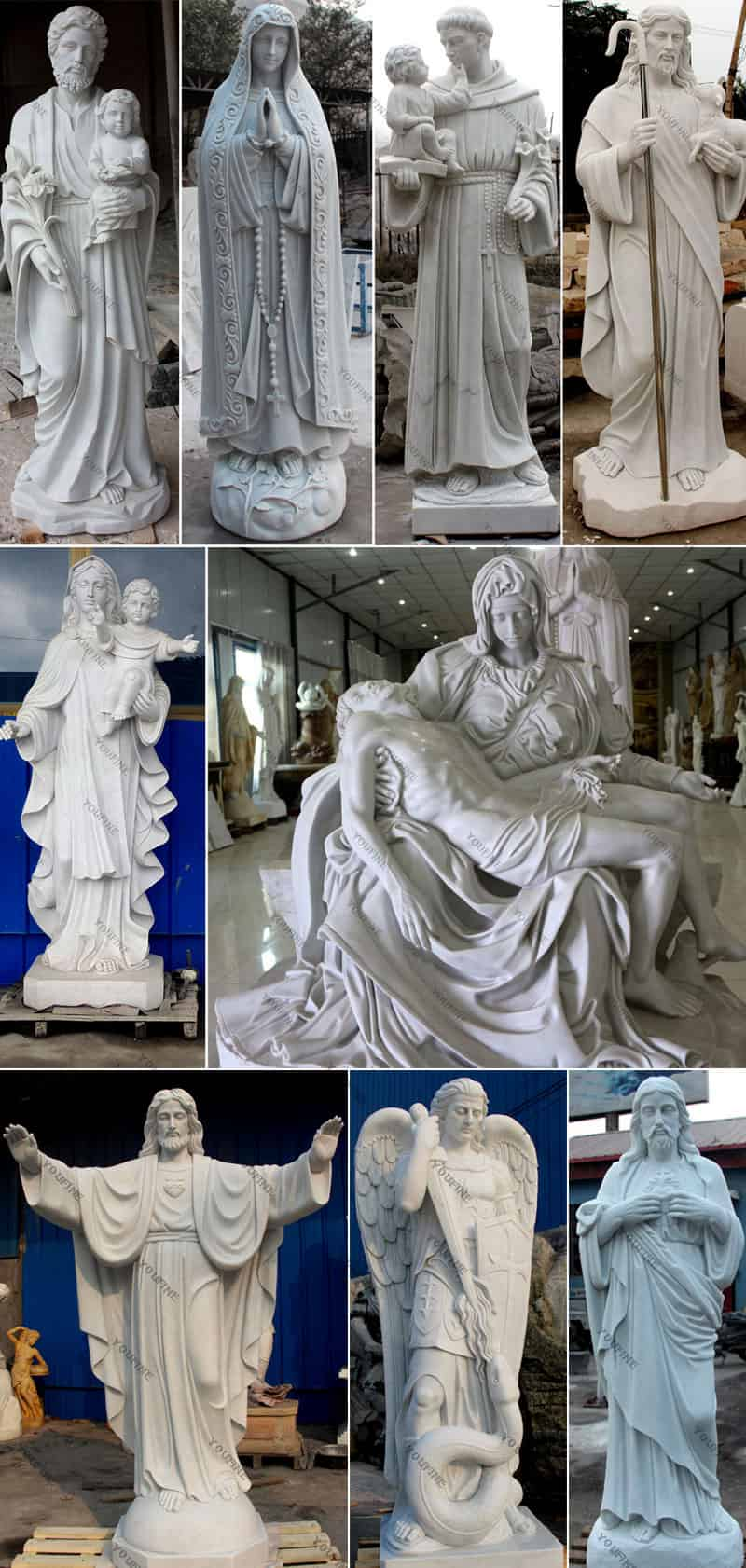 In addition, You Fine' s transportation and packing skills are very professional. And we would buy full insurance for each statue. So if you want this Saint Paul statue or you have other needs. You could contact us at any time.