Religious Marble Jesus Holding Lamp Details:
This religious marble Jesus holding lamp statue features the sacred Jesus holding the lamp and the bronze golden stick. This saint statue of Jesus has a very peaceful facial expressions. From his carved hair to marble gown, finely carved details throughout. Especially the little lamb, looking intently at Jesus, is very cute and attractive. This marble statue of Jesus is a good description of the image as shepherd. Followers like the lamb respect and spread his faith. YouFine fully demonstrates the outstanding hand-carving technique.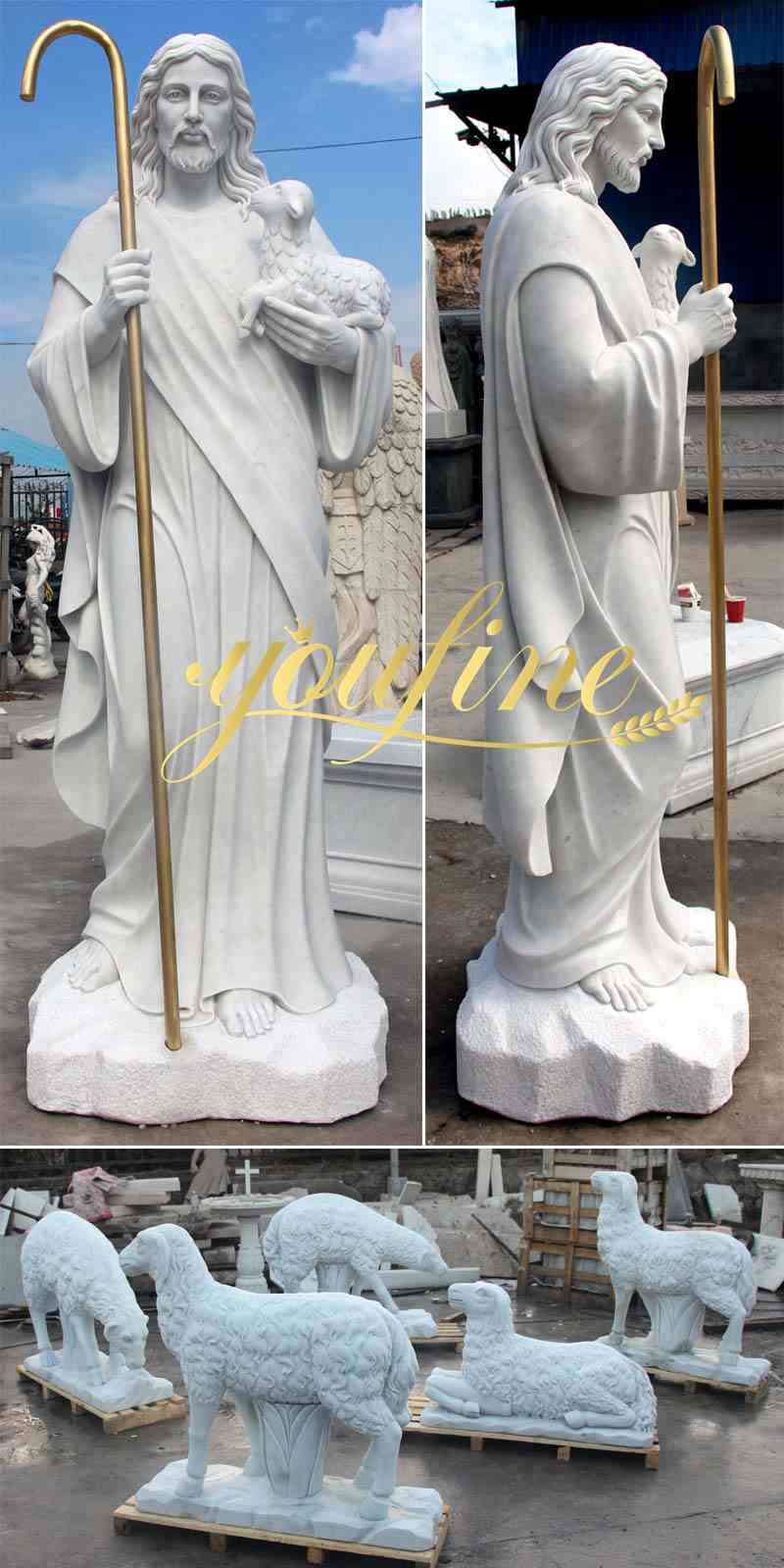 Popular Jesus Designs:
Here at YouFine, you could choose various styles of Jesus statues apart from this marble Jesus holding lamp statue. Besides, you could choose different materials like Hunan White Marble, Guangxi White Marble, Fangshang White Marble etc. For this Jesus statue, we usually recommend 180 cm. If the size can not meet your demand, tell us the size you need, and we could customize it. The popular Jesus designs are as following.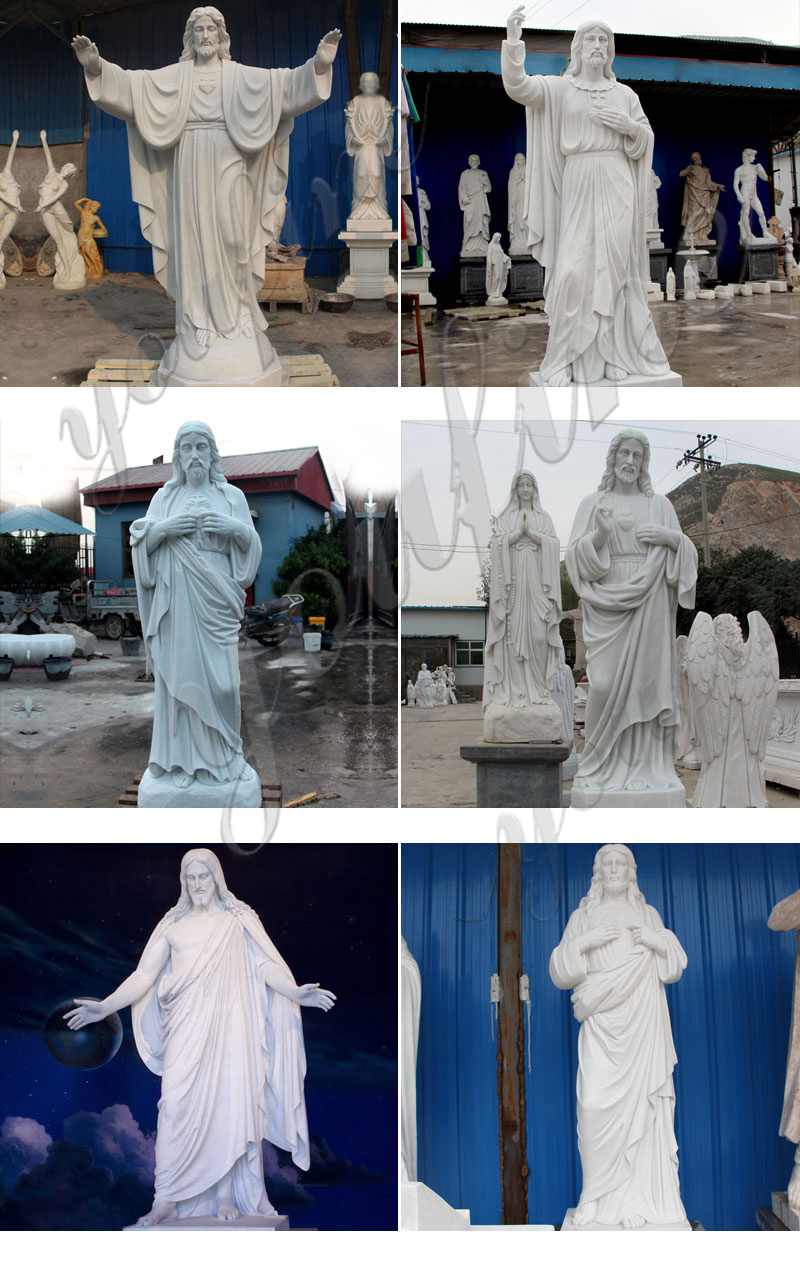 Our Advantages:
For each style of religious statue including this marble Jesus holding lamp statue, we have tons of reasons why you should choose us. Firstly, all of our religious statues are made of pure natural marble, without cheap fillers like other factory. Secondly, our character are lifelike. Especially the facial expressions are very vivid and saint. Last but not least, our master has decades of experience in portrait carving. They are also Catholic and can understand the essence of characters well. Choose YouFine, choose high quality.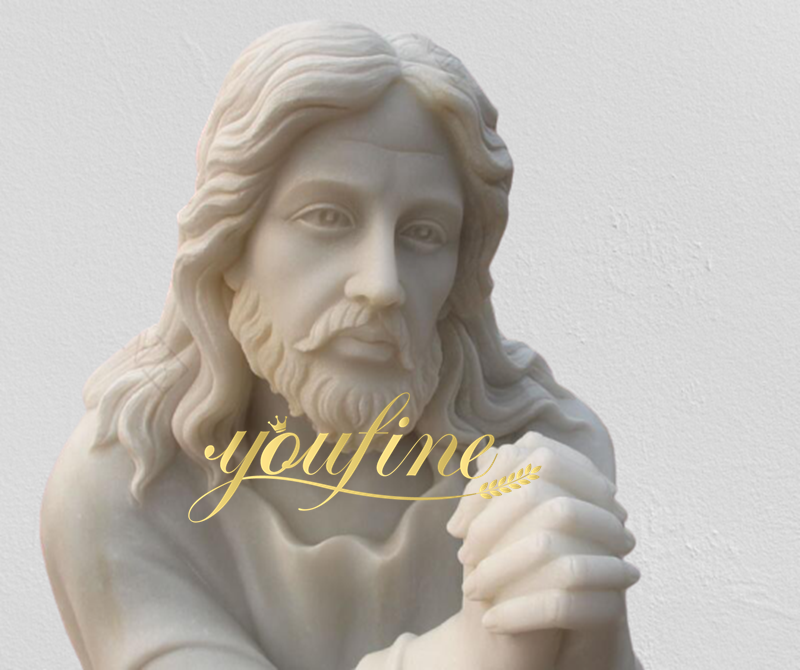 Ordering Guidance:
The ordering of marble Jesus holding lamp statue is very easy. Whether you purchase one sculpture or 100 pieces, YouFine takes every order seriously. 70% of our business is from repeat orders or recommendations. We believe this is because of our excellent quality and customer service. If you see something you like, you can chat online or email (sales@you-fine.com), call 0086 17772520029. We would love to hear from you.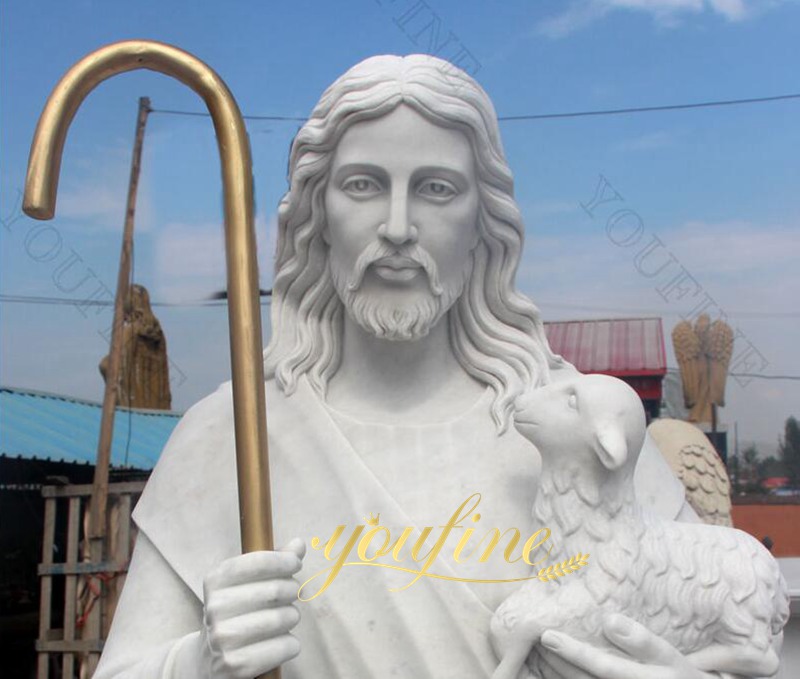 If you are also a religious statue lover or demander, please give us some minute. You will definitely find the sculpture you want here!