St Anthony Child Jesus Statue Details:
This impressive St Anthony child Jesus statue is the best-selling garden blessed statue in You Fine. It depicts the classic image of Saint Anthony of Padua holding the baby Jesus. Our exquisite marble statues are made of high-quality white marble as materials. It is a beautiful and sacred reminder of Saint Anthony in your home or parish church.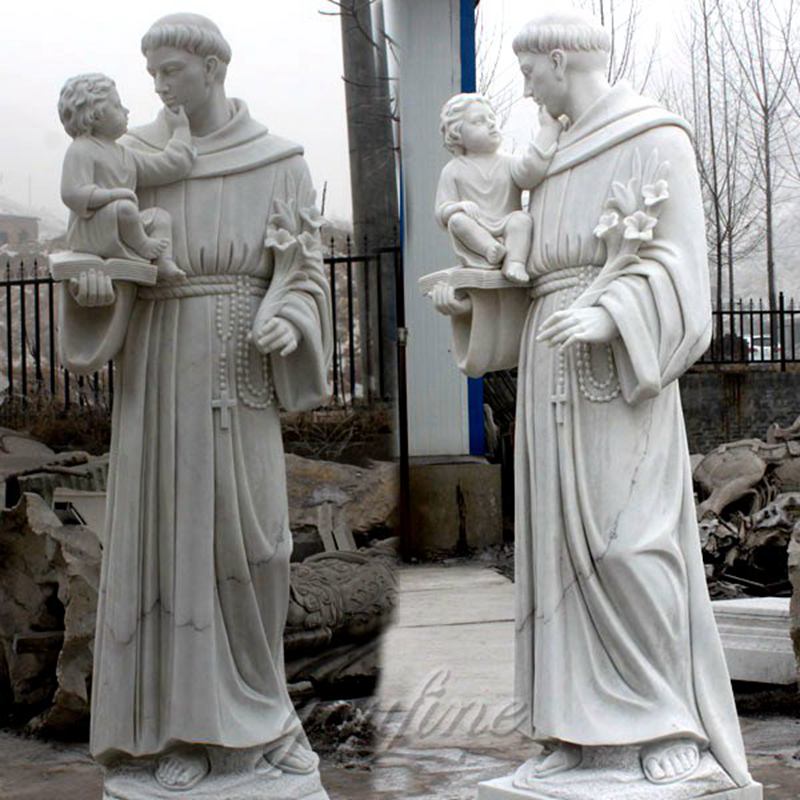 Who is St. Anthony Padua?
Saint Anthony is the patron saint of lost items, who is a beloved saint and one of the most popular saints in the Catholic. At the same time, he was also a renowned Franciscan teacher and preacher. His typical image always presents holding Jesus with a lily or a book. Many people give alms to St. Anthony's bread in order to thank God for their blessings.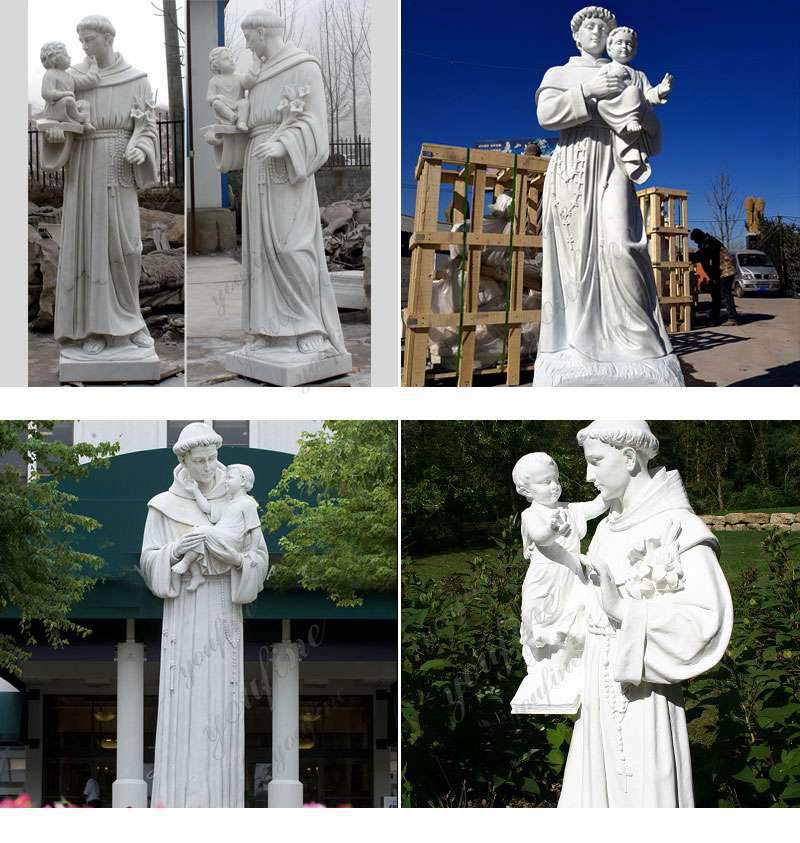 More Designs of Catholic Statues
In addition to this St Anthony child Jesus statue, our Patron Saint statue is very popular for good reasons. No matter what your special needs are, we can make you satisfied. The Catholic Family offers a wide variety of statues of Saint Anthony and other catholic statues. For example, Virgin Mary statues, Jesus statues, our Lady of Fatima, holy family, Saint Joseph, Saint Michael, and so on.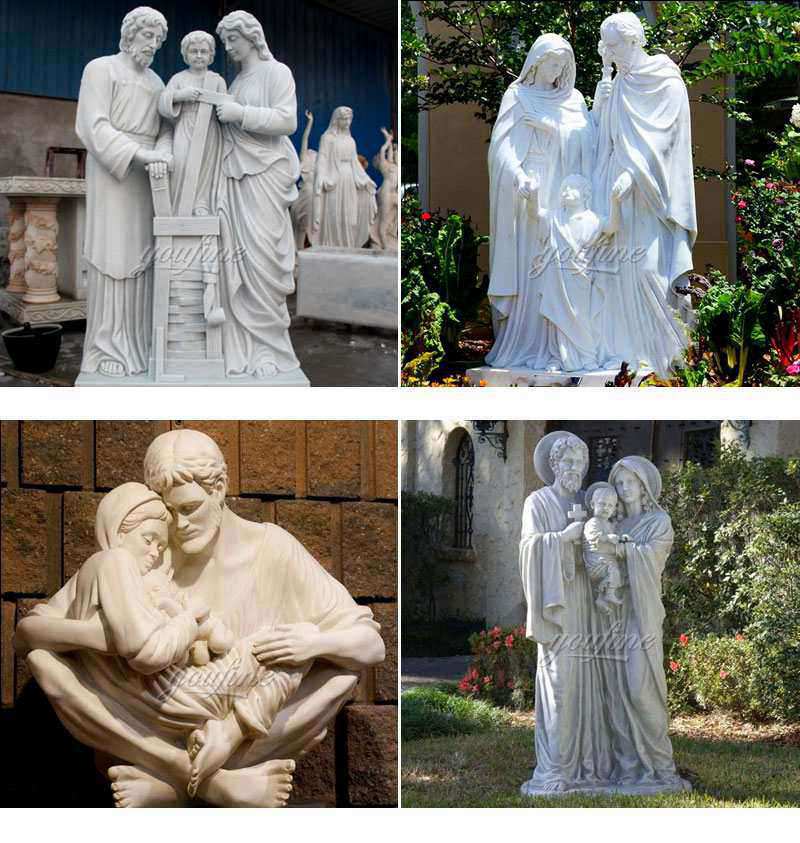 Church Statue Advantages
For this gorgeous St Anthony child Jesus statue, there are many advantages that You Fine are proud of. The most outstanding part is the facial expression we deal with is very lifelike. Since the church sculpture is very sacred, we will use high-quality natural marble materials to do the engraving, so that all our figures are more detailed. Moreover, our top master is also a devout Catholic. Because of sharing the mutual faith, the understanding and expression of the characters are also more in place.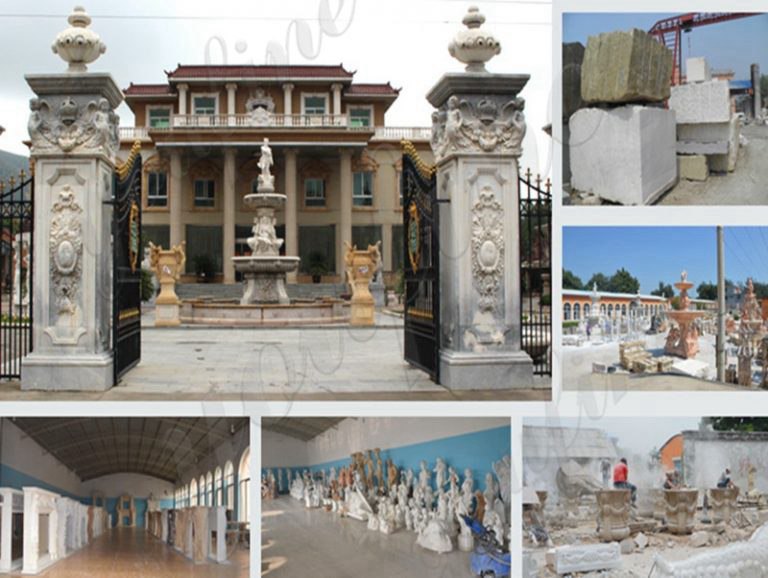 If you are still looking for a religious marble statue, don't hesitate to contact us and you will be astonished by our art quality and great service!