Marble Religious Sculpture St John the Evangelist Church Statue Details
This marble religious sculpture St John the evangelist church statue features handsome and young evangelist saint. The detailed facial expressions show great respectable saint John. He has beautiful carved hair wearing a marble gown with one hand holding the book. In this exquisite statue, the eagle on his side symbolizes the ideological level he ascends in the Gospels. The statue of Saint John is the perfect complement to any indoor or outdoor space.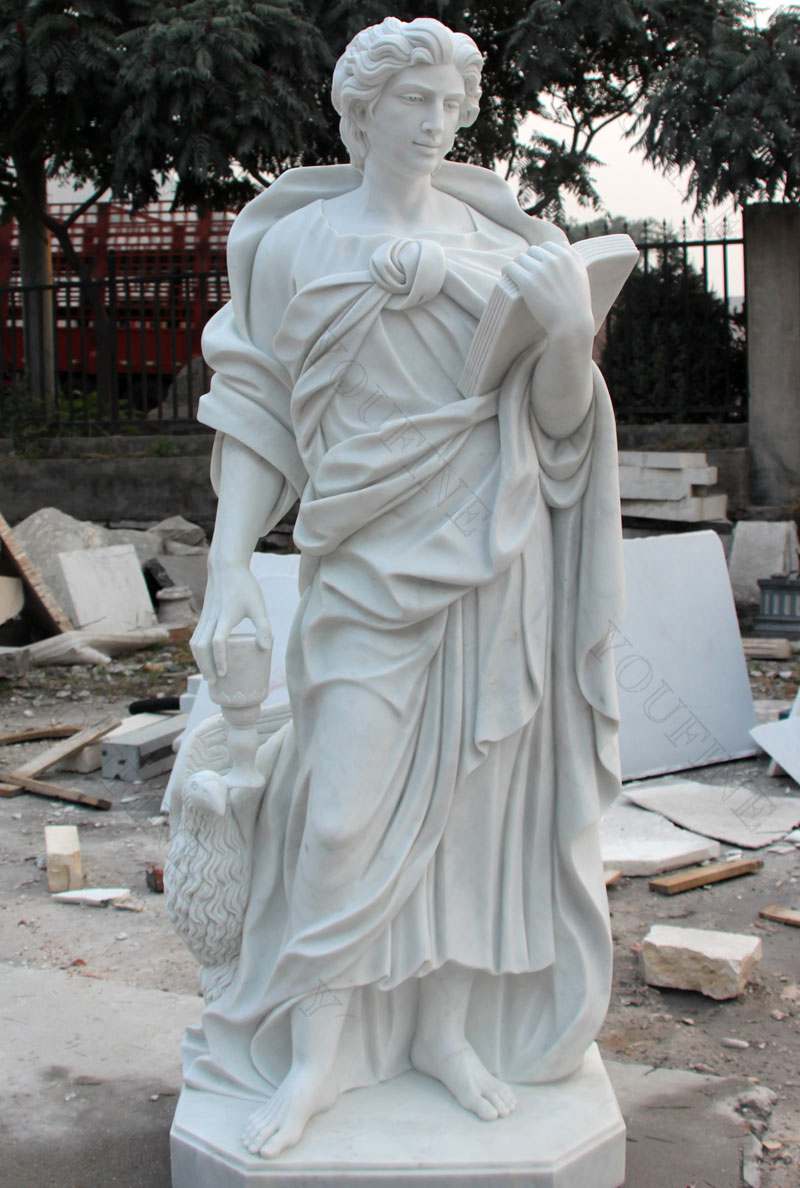 Best selling St John the Evangelist Church Statue Introductions
This St John the evangelist church statue is the best-selling religious sculpture. As we all know, St John is not only a preacher but also a very loyal apostle. He is a faithful disciple of Jesus and has never wavered his support for the Lord. He is also one of the four writers of the books called the Gospels in the Bible and lives longer than other apostles. After the death of Christ, he took care of the Virgin and came from afar to establish a new church. He is indeed the beloved disciple of Jesus.
More Designs of Marble Religious Statue
In addition to this St John the evangelist church statue, YouFine also offers various religious sculptures. For example, Our famous religious figure statues conclude Virgin Mary Statues, Jesus Statues, our Lady of Fatima, Our Lady of Lourdes, some holy family statue, Saint Anthony statue, Saint Archangel Michael statue, etc. Other religious products like Marble altar, marble pulpit are all also available.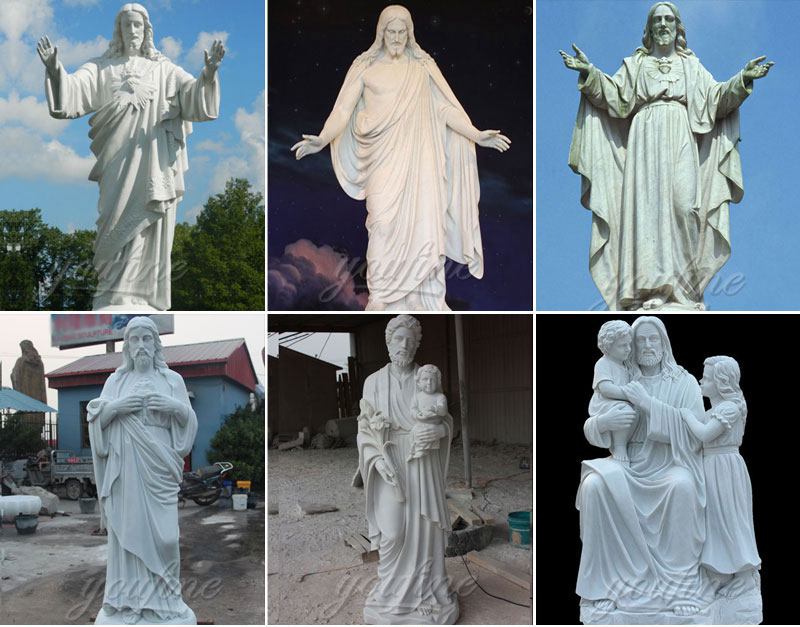 You Fine Factory Profile
With a responsible attitude towards our customers, we produce this exquisite St John the evangelist church statue with grade A natural marble. YouFine Art and Sculpture has dedicated to creating marble religious statues for over 35 years. Superb carving technology, experienced masters, and high-quality after-sales service have won unanimous praise from our customers.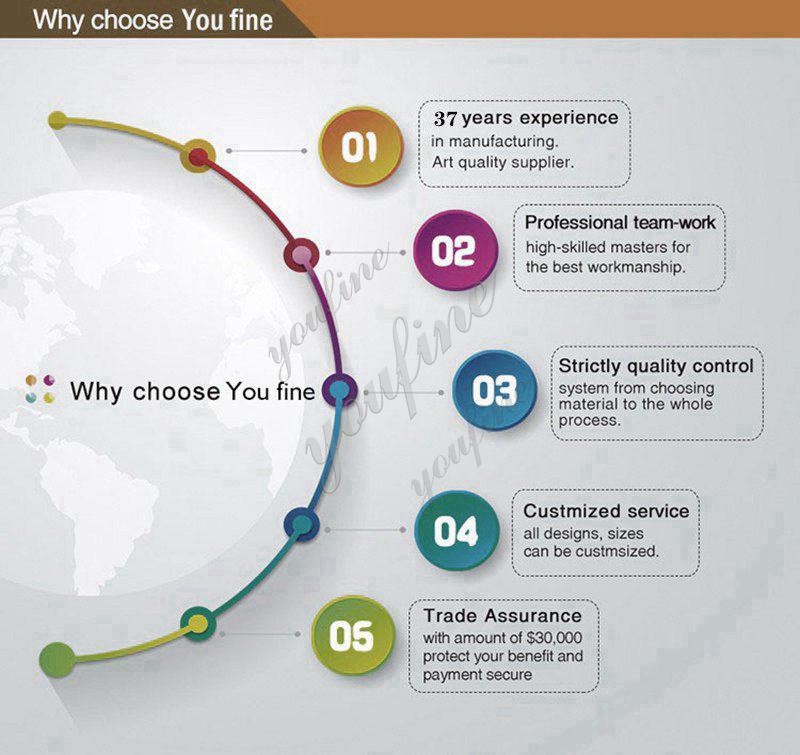 For any marble religious statue, don't hesitate to contact us! And you surely will be astonished by our high-quality products!