This set of religious statues of our lady of Fatima with the children was made for Lawrence from Singapore, who is the father of the local church.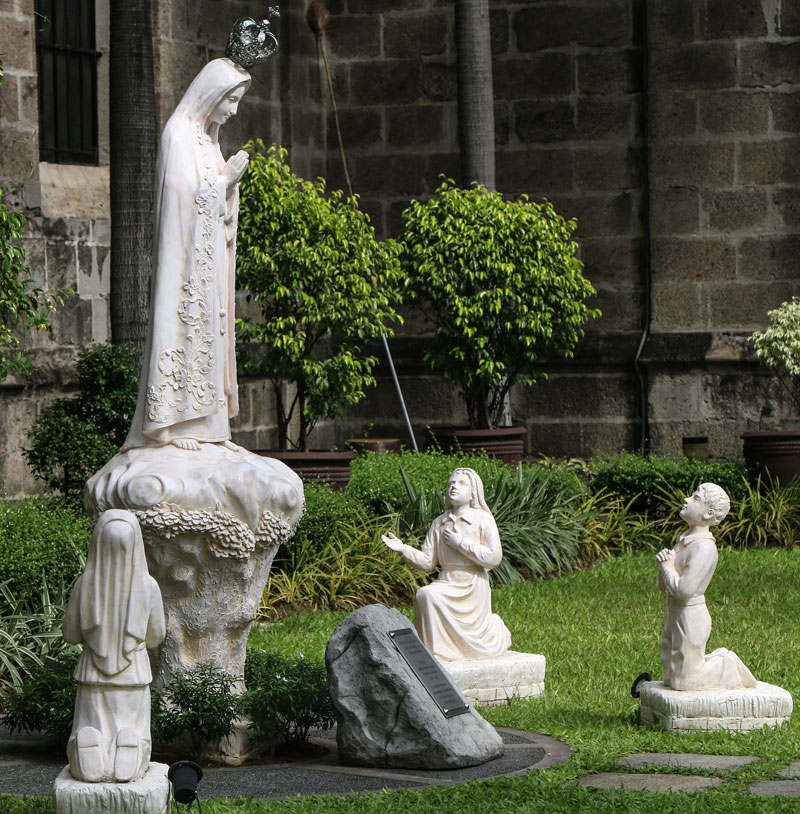 Lawrence and his friends visit our factory in December 18, 2017. our director Dora Cui and i  received them.
At the beginning, they have their own design drawing of the set of religious statues. But he is attracted by our stock statues, he like this set of statues very much, so he call the other principal  of their church and take some pictures of this set of statues for them.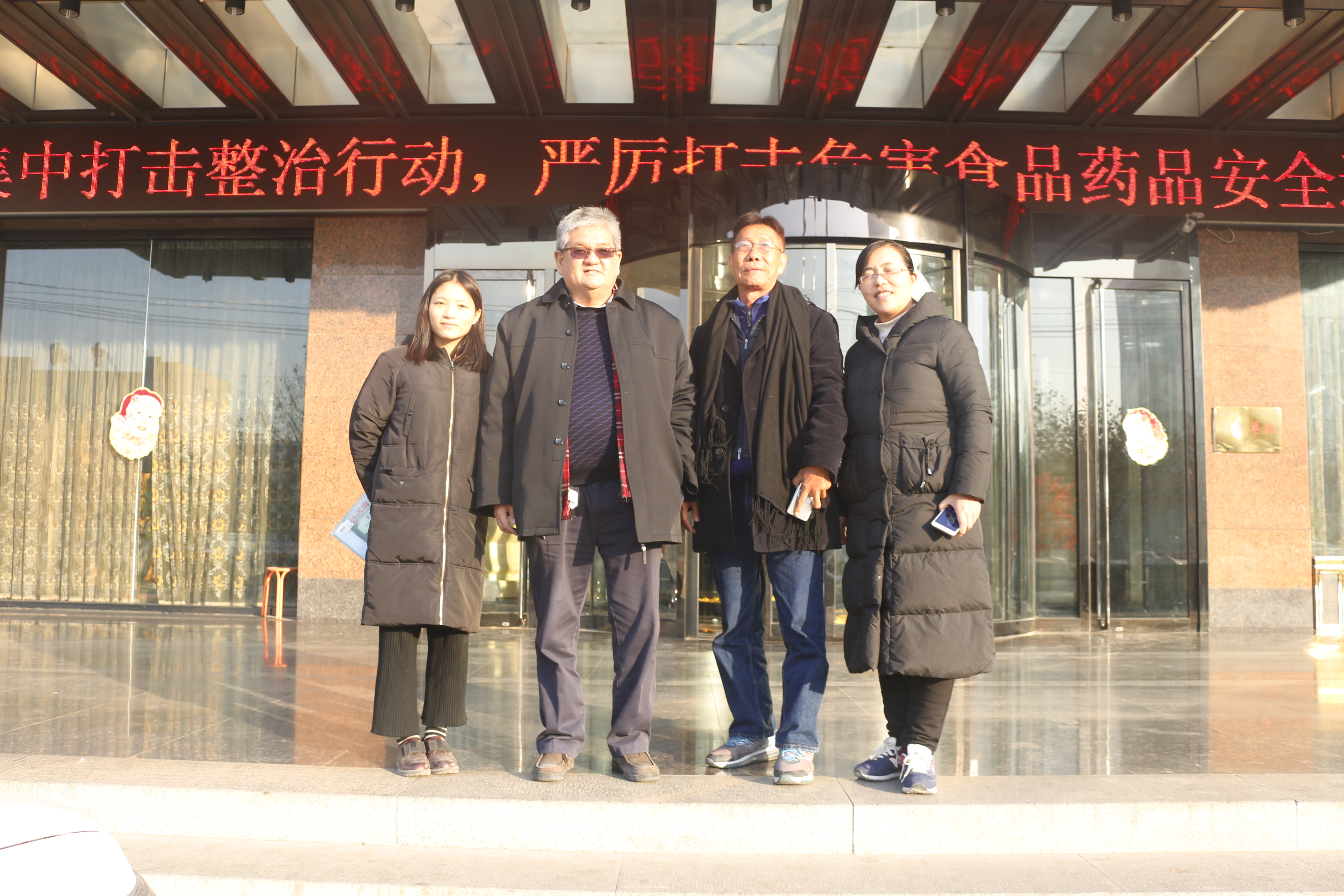 Therefore, things become more easily, he ordered this set of our lay of Fatima with the children statues and some other things.
There are also many other designs of the Fatima statues, welcome to contact us to have more reference.