St. Francis Statue Details
This outdoor garden saint statues St. Francis features St. Francis with one hand holding a book, stroke a cute lamb in peace. And there are also a squirrel and bird watching the saint. This impressive saint sculpture vividly brings them to life, which not only combines the serene of the saint and the agility of animals. You Fine craftsmen have captured cleverness and vitality of statue. And they also display each detail of the sculptures precisely.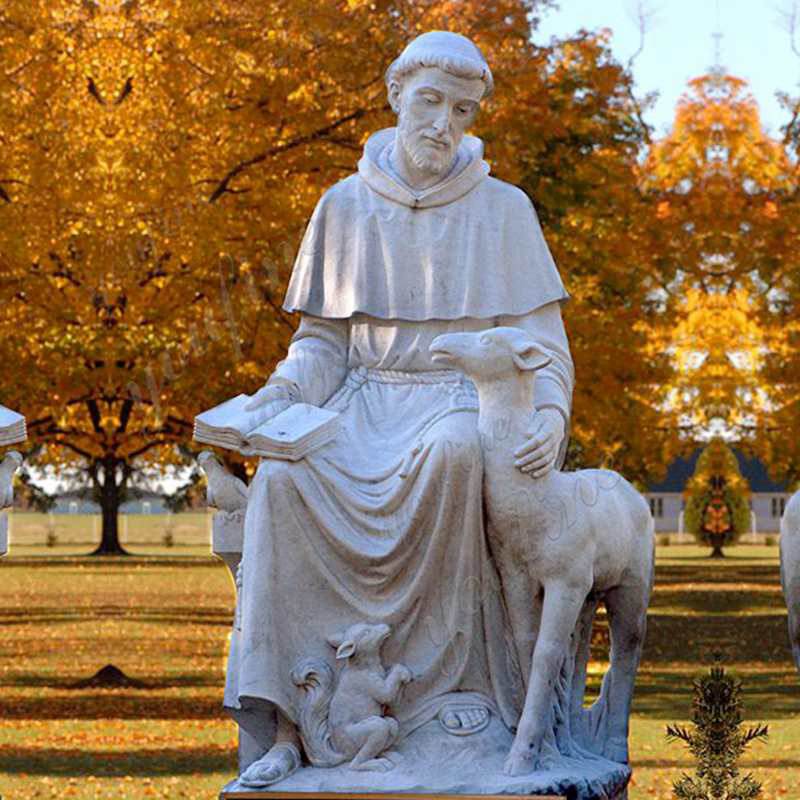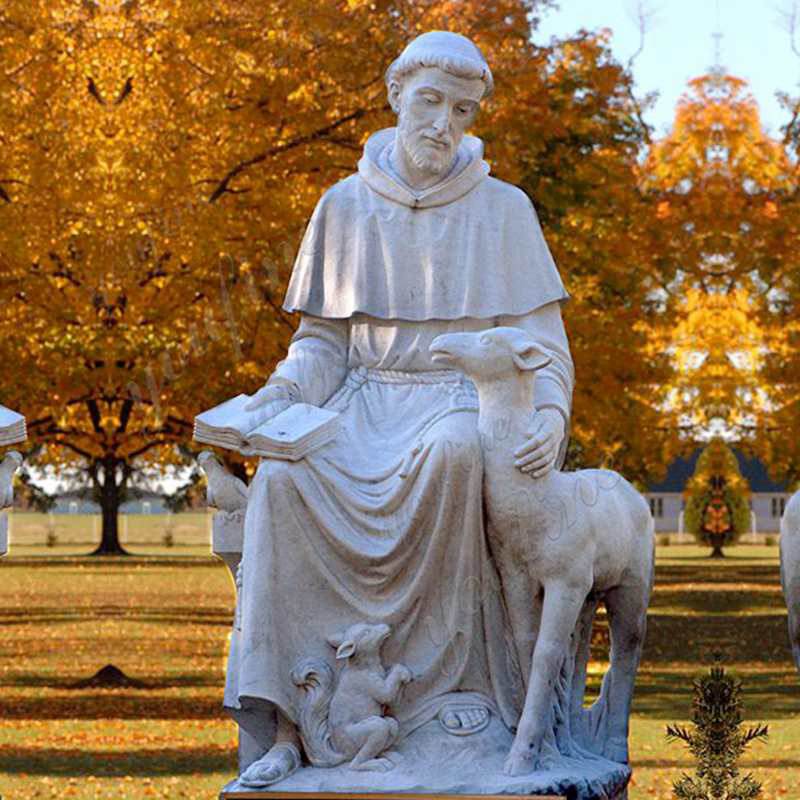 Character Introduction
For this saint statues St. Francis, we all know Saint Francis (1181-1226) is one of the Catholic saints, born in Italy. He also advocated sanctifying poverty, not to abolish it. For example, the monks should lead a life of absolute poverty. They went deep into the civil society to provide social relief services. Although he was rich when he was a child, he had his own ideas. He no longer bought real estate, got married, and had a child when he was 25 years old. Because he always adhered to his beliefs that did not exploit other people.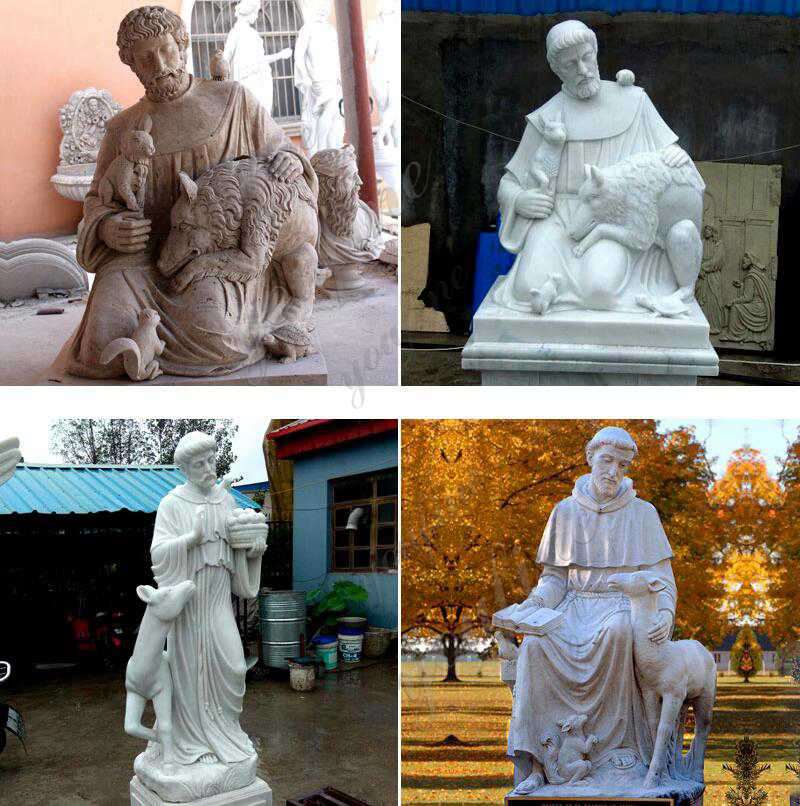 More Designs
You Fine offers a variety of different Catholic religious figures statues, including this saint statues St. Francis. There are different kinds of classic characters like Virgin Mary statue, Jesus statue, Our Lady of Fatima, Our Lady of Lourdes, Our Lady of Grace, Holy Family, Saint Joseph, St. Anthony, St. Michael, etc. In addition, You Fine also provides the supplies in the church such as podium, altar, etc. All the products are custom made.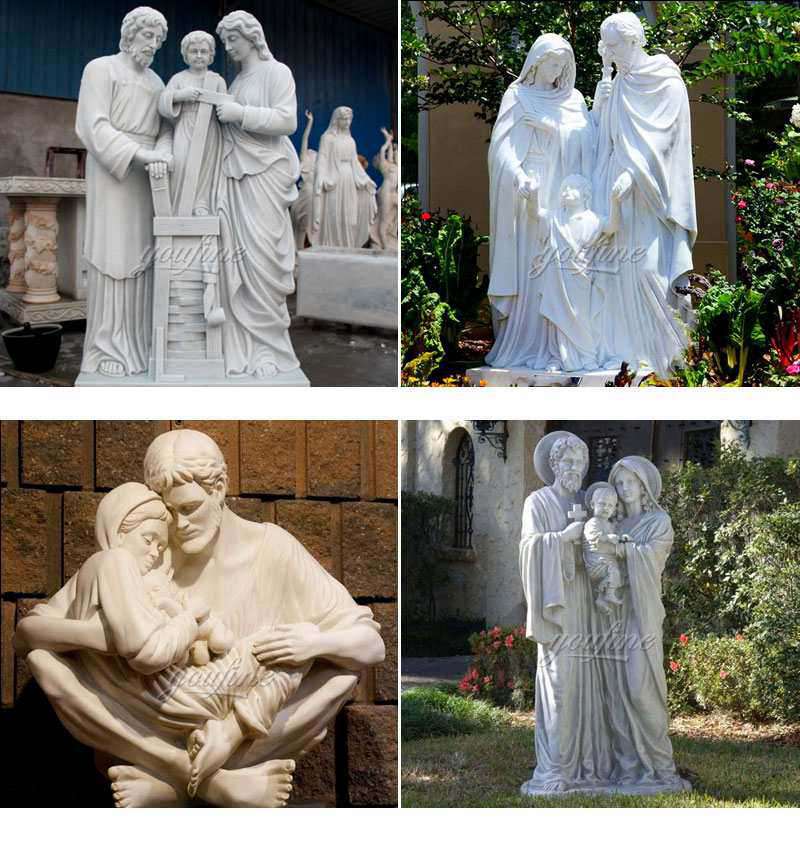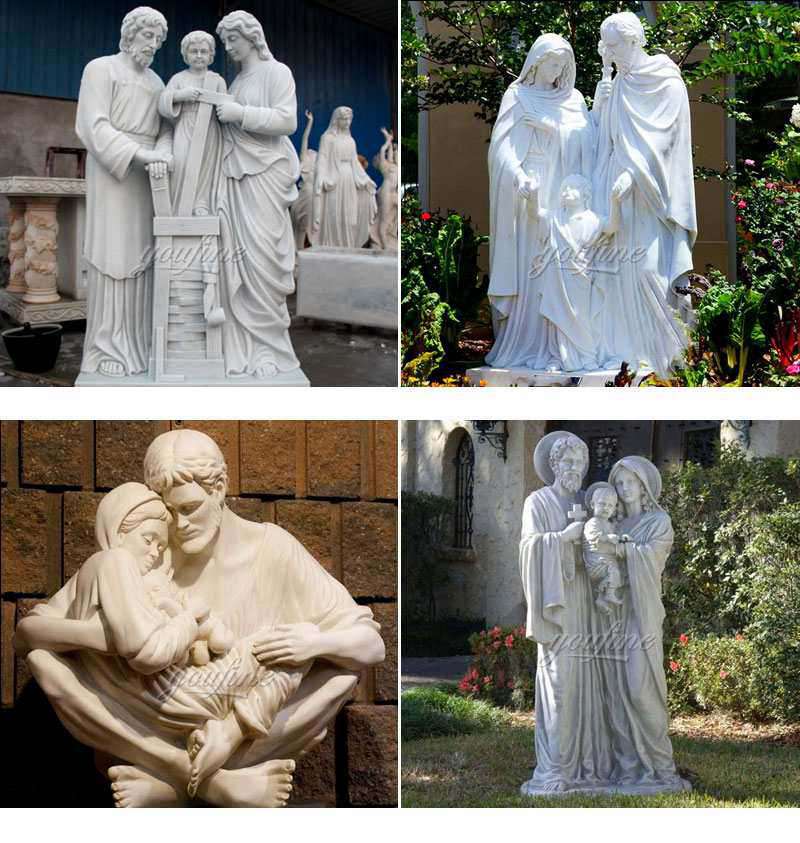 You Fine Advantages
1. The character master sculpts characters all the year-round, who can perfectly show the essence of the characters.
2. For special or real people, we first make clay sculpture models and continue to modify the models until the customer is satisfied. Quality assurance.
3. Finely selective marble materials, and high-quality service
4. Our character sculptures are polished strictly.
5. Packaging and full insurance.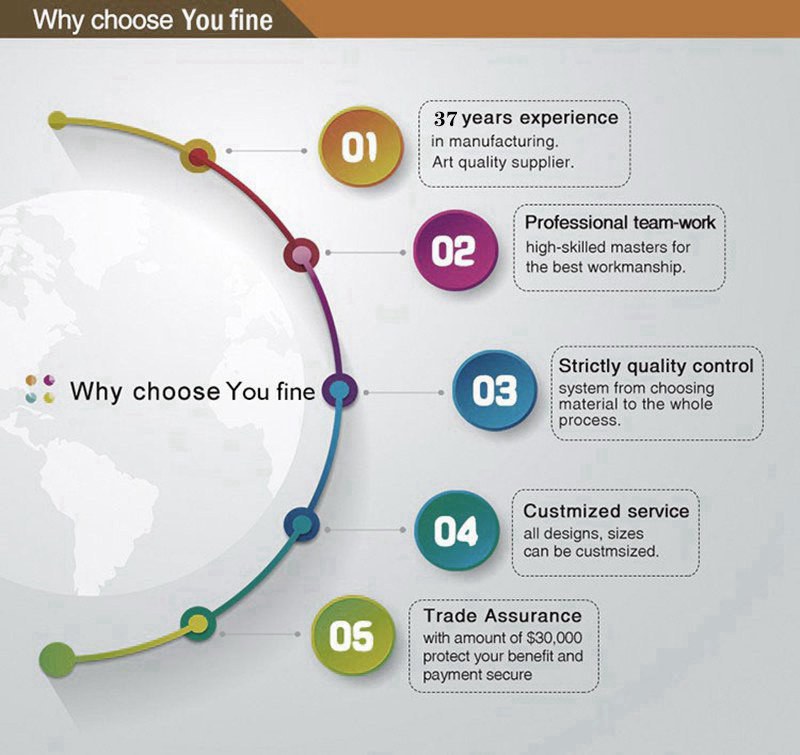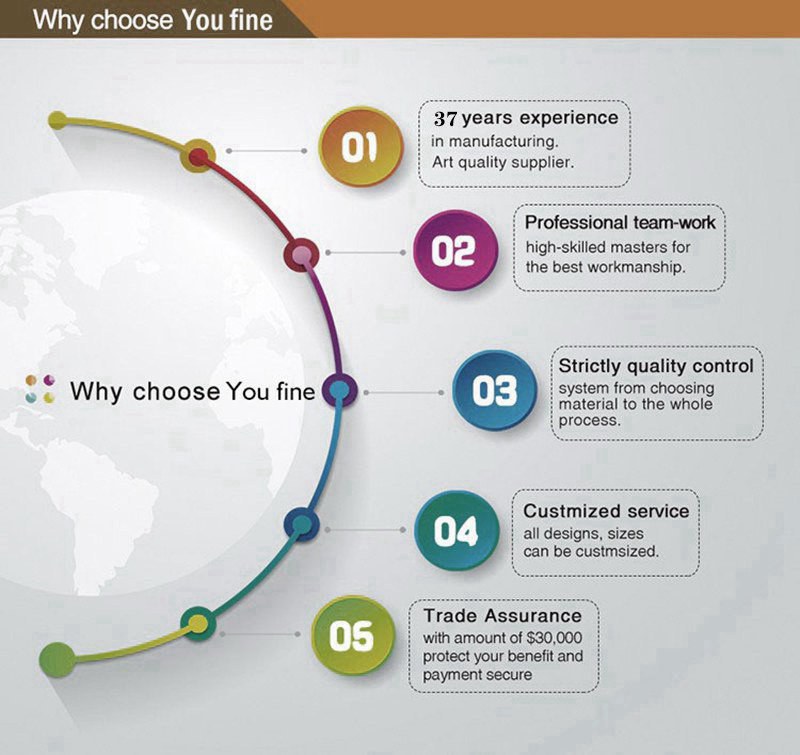 Choose You Fine Art Sculpture, and find the religious statue with the best design!